Toggle between dark and light modes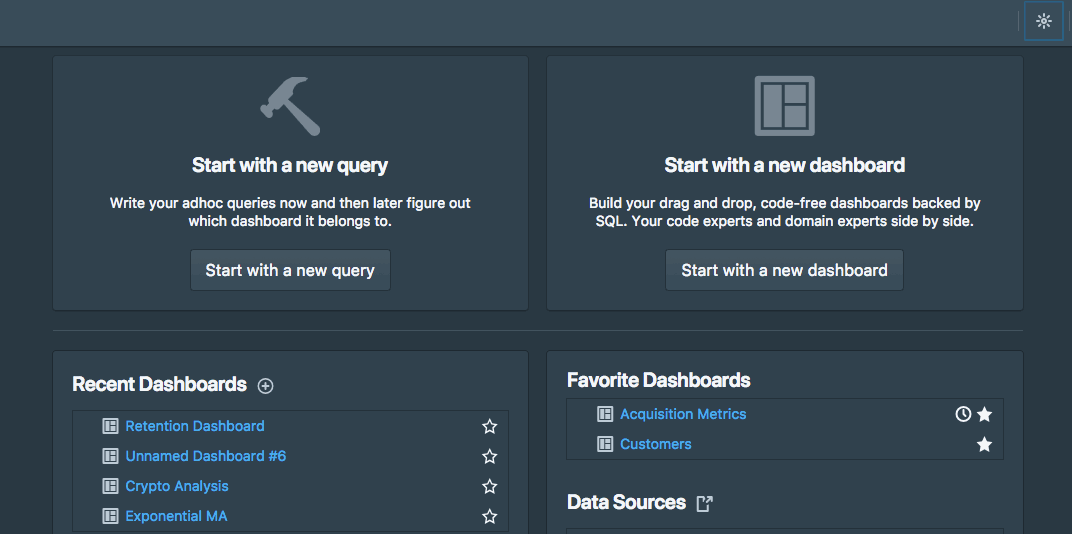 You can toggle between dark and light mode, depending on what's comfortable. The mode is remembered across sessions.
---
Next Generation SQL Data Analysis
Write SQL, visualize data, and share your results.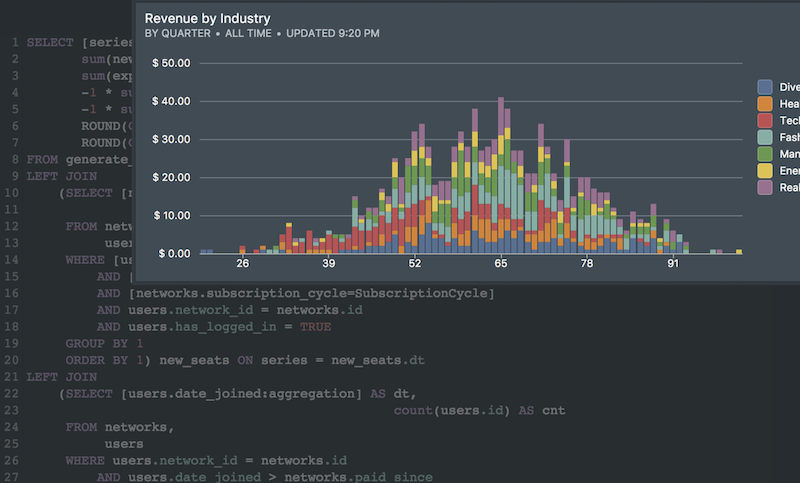 Onboarding forward-thinking teams now:
No spam, ever! Unsubscribe any time. Learn more about the product.